It's hard to find an IT partner you can trust
Look no further. How can we help?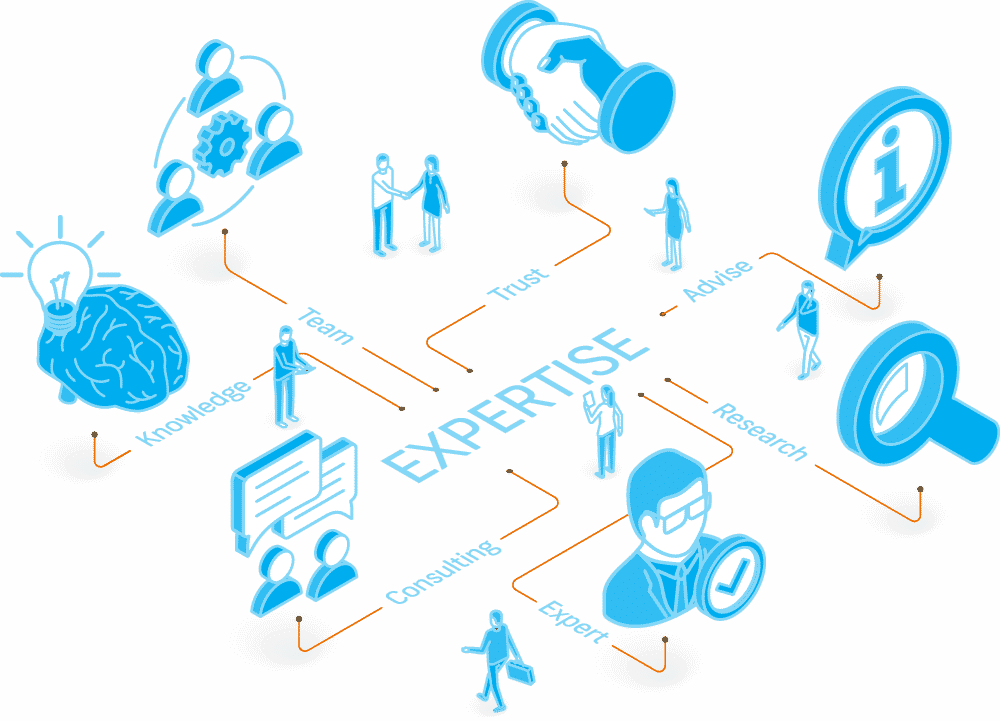 How can a Yorkshire based trusted IT partner help your business?
Networks
Do you have patchy Wi-Fi? Is your SD-WAN misbehaving? Does your data centre need a tech refresh? Are your firewalls secure enough?
We are experts in network engineering, from small offices to global data centres – we'll be able to walk you through what you need.
Security
Do you have enough protection against phishing attacks and malware? Confident that you could recover your data if you became a victim?
We offer cyber security audits and comprehensive layers of protection, so you sleep easy knowing your business is safe.
Managed IT
Do you think things could be easier? Better? More secure? More productive? Is your current IT provider not cutting the mustard?
Our Managed IT is much more than IT support. Our experts work hard to make IT power your business – securely and efficiently.
Why partner with Always Networks?
We have a very strong set of values here at Always Networks, to make sure we keep our focus on exactly what our clients need to help their businesses thrive. Our values are:
Together – we work together with our clients to understand their business.
Relatable – we are humans and can understand your frustrations.
Uncomplicated Advice – we deliver clear solutions in plain English.
Successful Clients – your success is our priority.
Trusted Solutions – what we deliver is appropriate to your needs, not our targets.
Read the latest tips from our blog
In a rapidly advancing technological landscape, Microsoft takes a leading role, consistently pushing the boundaries…